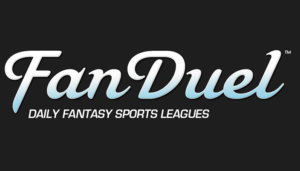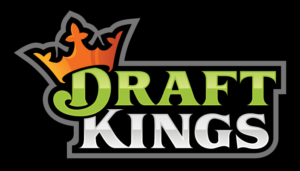 The new darling of the fantasy world is Daily Fantasy Sports (DFS). What has people so excited over this new daily format is the ability to win money every time the contest ends rather than only at the end of the season. The premise of these leagues is still the same – score more points than the other competitors – but the style is a bit different. There are different league types that you can play in that have different payout styles.
Breaking the leagues down into the two most basic categories, we get tournaments and 50/50s. The game styles function exactly like they sound. Tournaments have a large field where 10-30% of the field is paid out a larger amount of winnings whereas 50/50s pay out less money, but half of the field wins. Winning tournament style games requires calculated risks and going all in, go big or go home. Successful players in these tournaments lose a lot more often that they win, but the payouts when they win are enough to make them profitable and more. For 50/50 games, the object is simply to finish in the top half of the field. There's no bonus for winning this league, unlike tournaments, so there's no reason to get risky. You want to play it safer here while still trying to maximize your points.
The most important thing in DFS leagues is to understand the style of game you're playing. If you walk into a 50/50 or cash game using a tournament strategy, you're not going to do very well and same goes for the opposite. You've got to understand what your goal is in the contest. The other most important issue is to know what players are active and inactive that day. You can't win if you put players on your team that aren't playing.